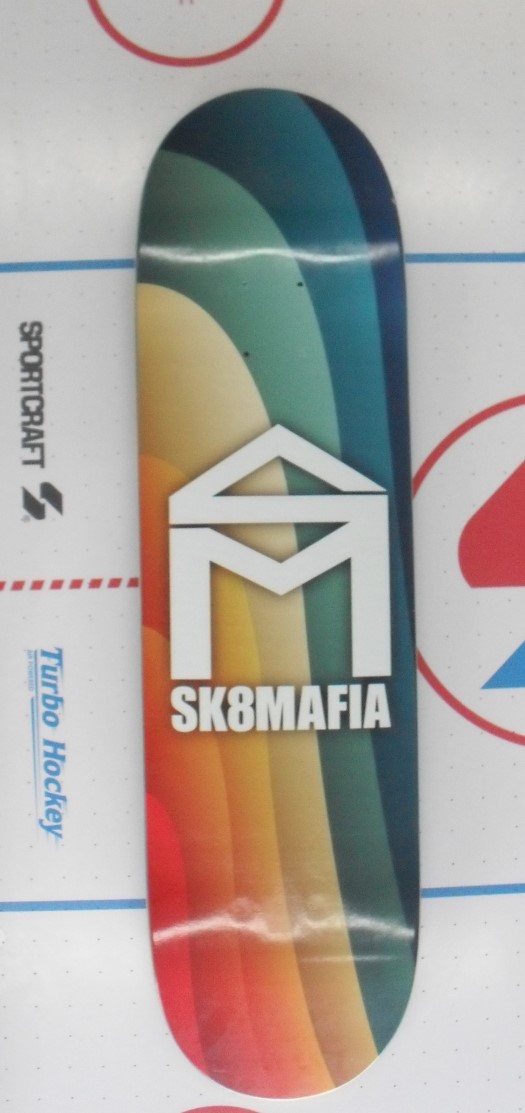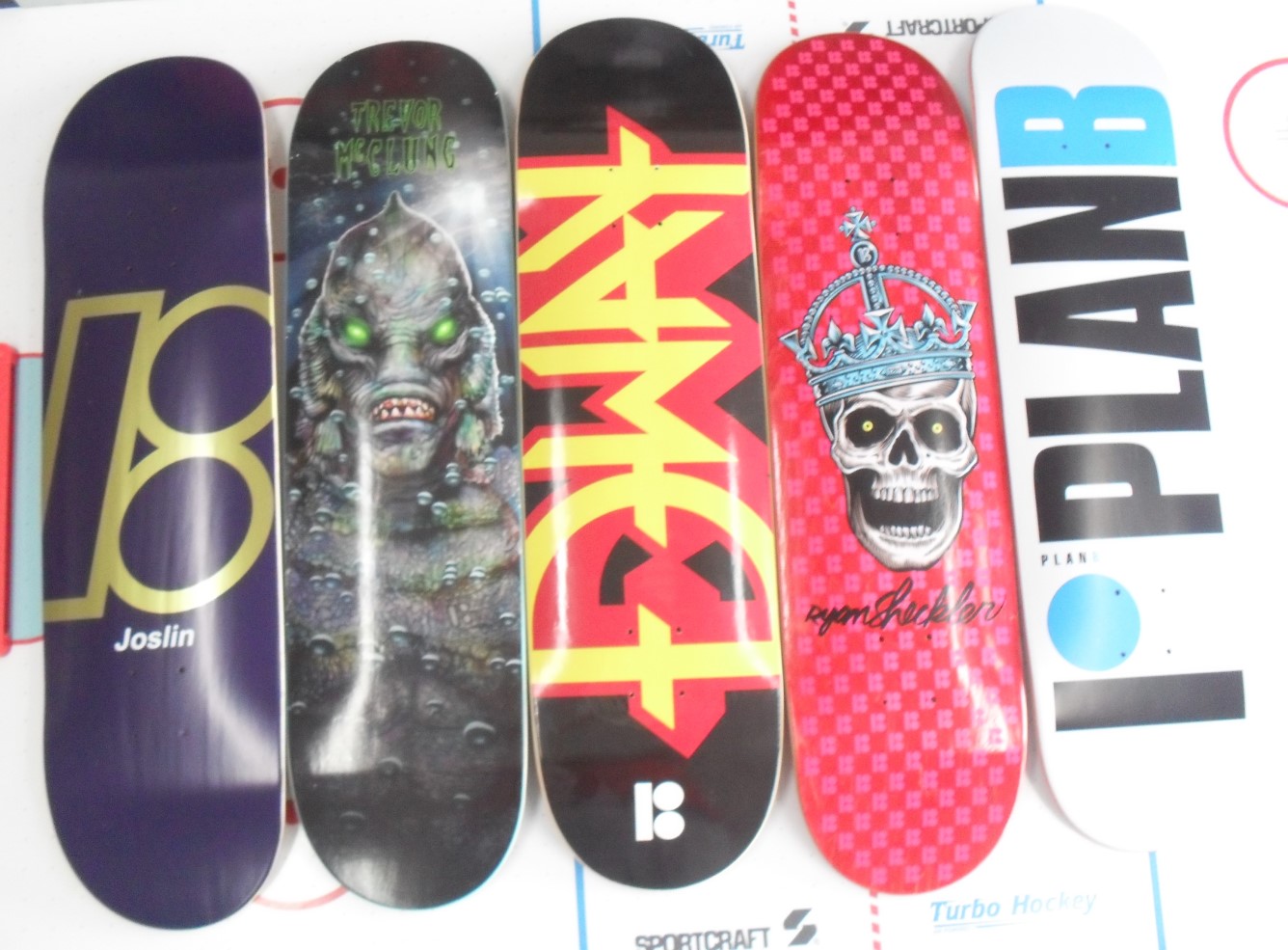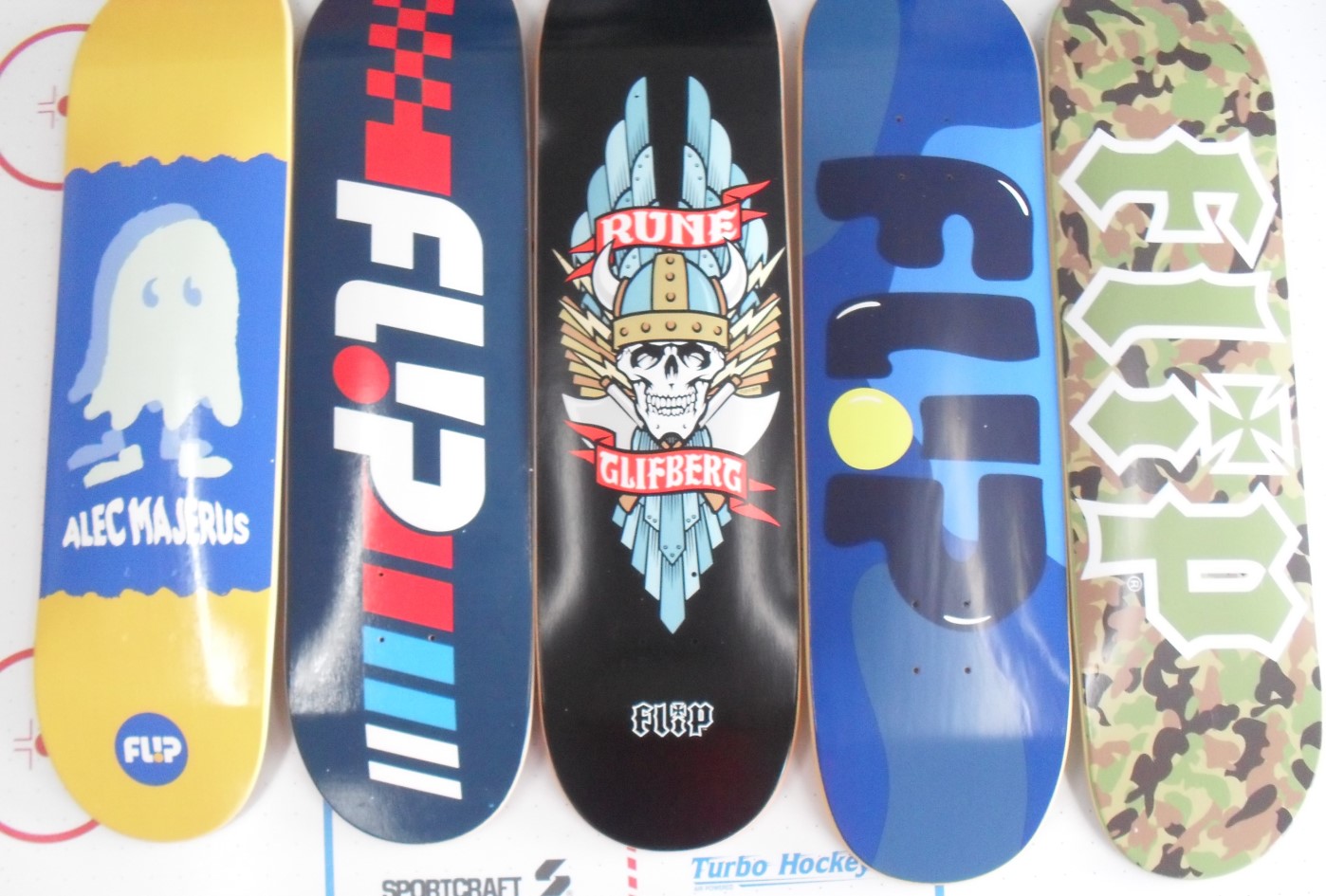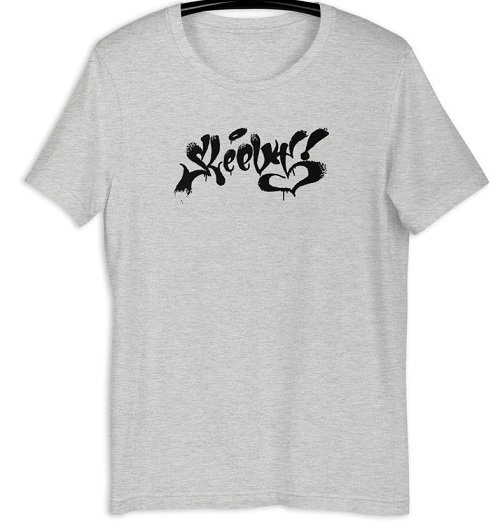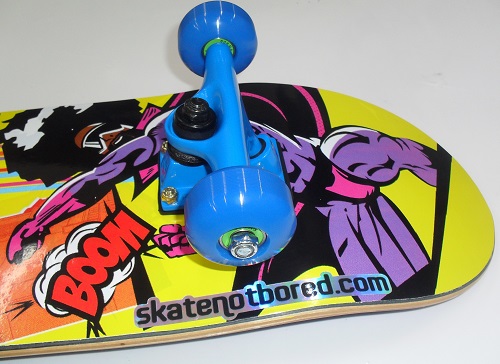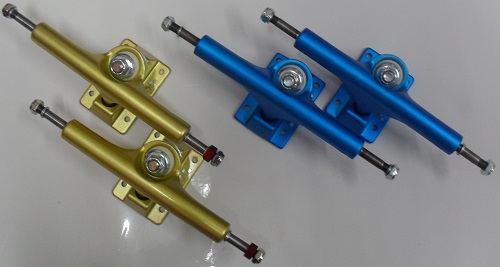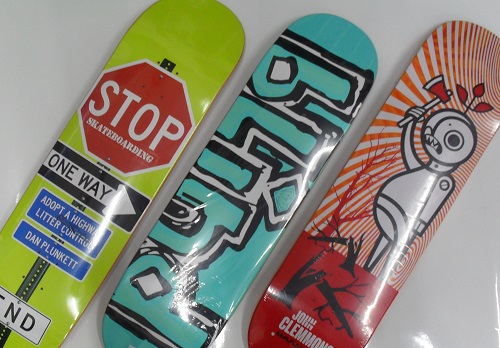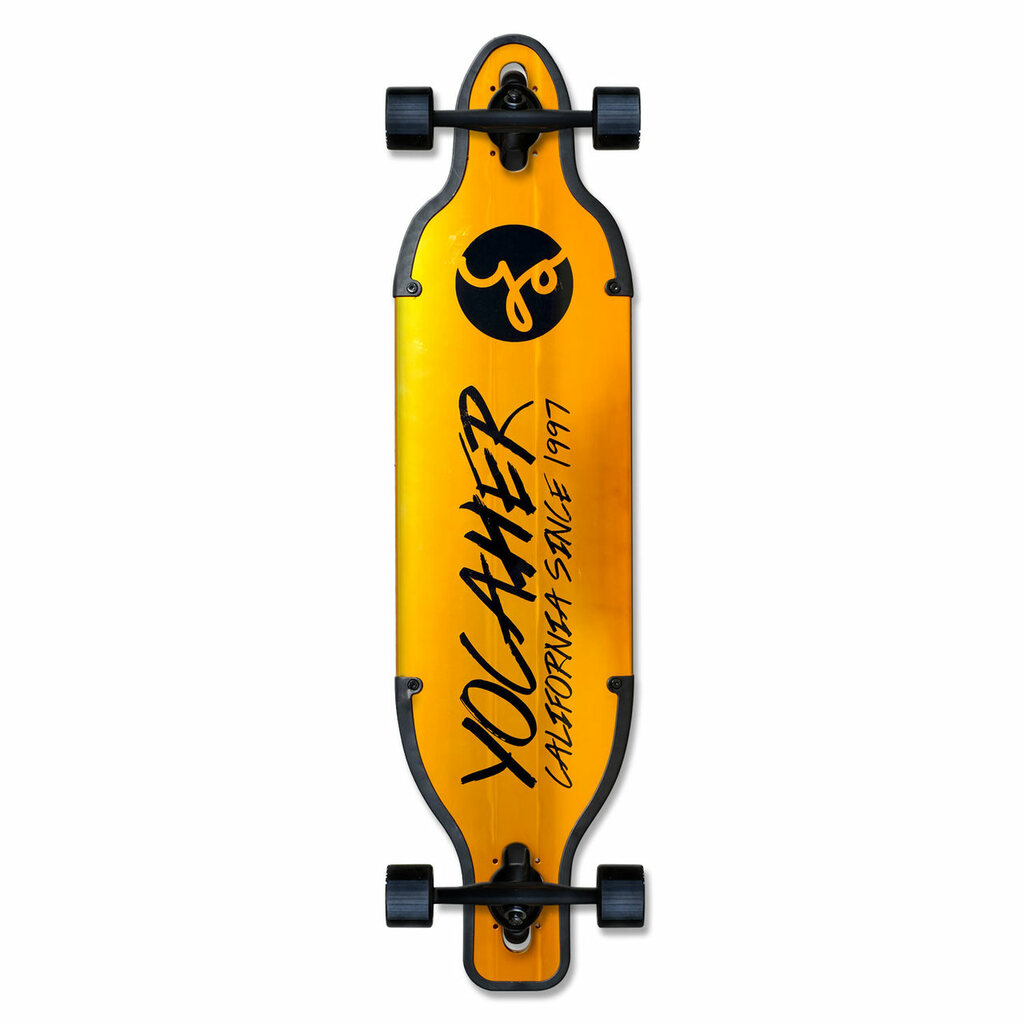 Why buy from Skatenotbored?
Not just another retailer - at Skatenotbored we care - every Complete Skateboard is checked and adapted to help reduce Wheel Bite.
Free Postage within the UK - or visit the shop to find some discounts !
New in the shop, being loaded onto the website soon - Caliber III Rakeless Longboard Trucks for 9 & 10" wide longboards. Variations in size, raked / rakeless/ matt black / raw can be ordered in - contact us.
We can also order Roces skates / quads, SmoothStars, Long Islands and Yow surf training skateboards and various makes of surfing gear, boards and paddleboards - contact us.
3 wheel Scooters for little ones can be ordered in, Strider balance bikes, BMX
Scooters Ages 7-15 in stock